News
Thesis: Road Safety: the Traffic Environment and its Social Impacts
Title of thesis: Road Safety: the Traffic Environment and its Social Impacts.
A study about the experiences concerning road safety among young adults in Bengaluru, India.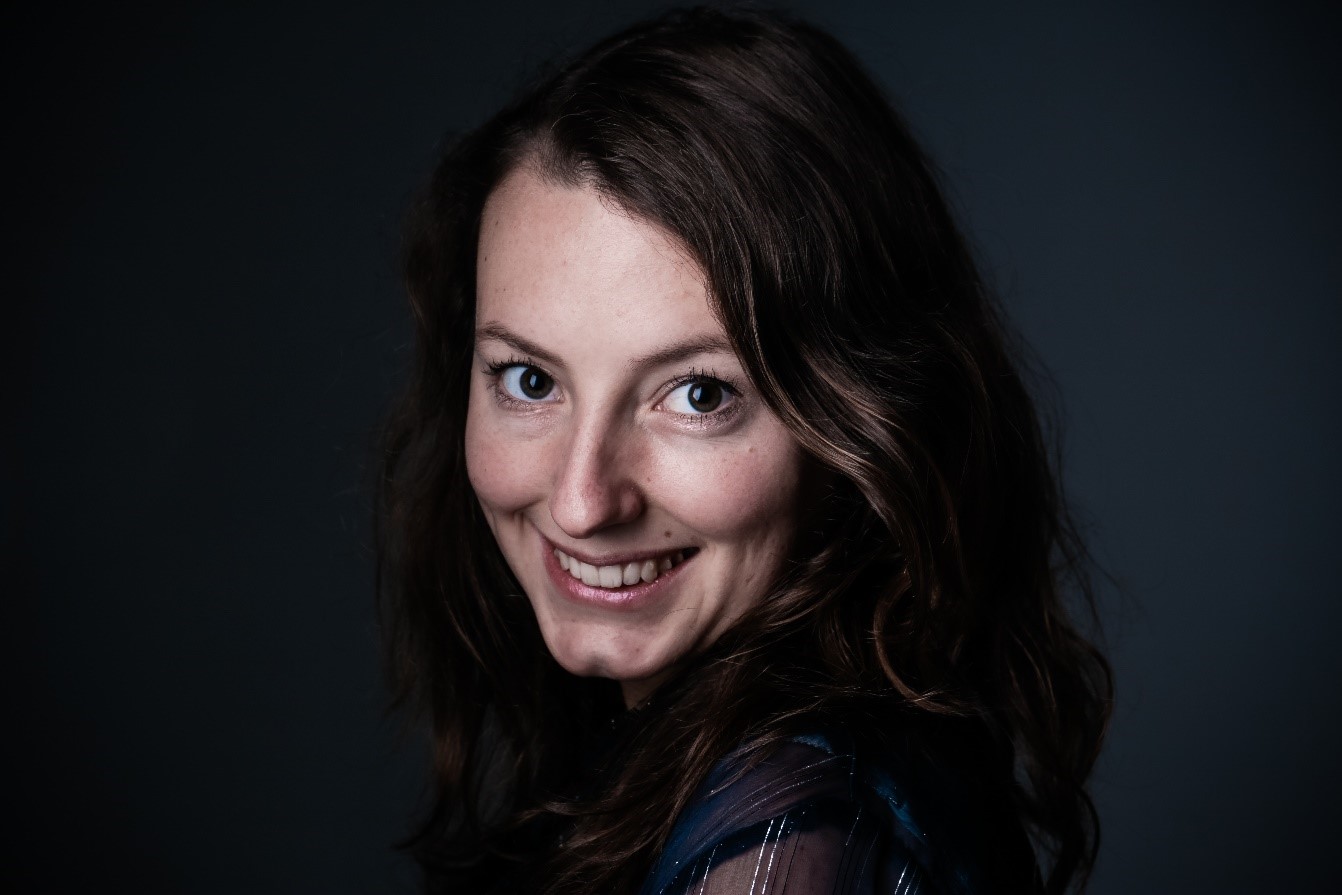 Name: Rose van der Laan
M.Sc: International Development Studies
Year: 2020
Short abstract:
This study examines experiences young adults have concerning road safety in Bengaluru, India. As developing countries try to increase infrastructure to develop, traffic accidents will increase as well. Motorized vehicles have increased more than fivefold over the last decade, which has affected road safety in India. The government needs a plan to sustain traffic and should understand which strategies need to be taken to improve road safety.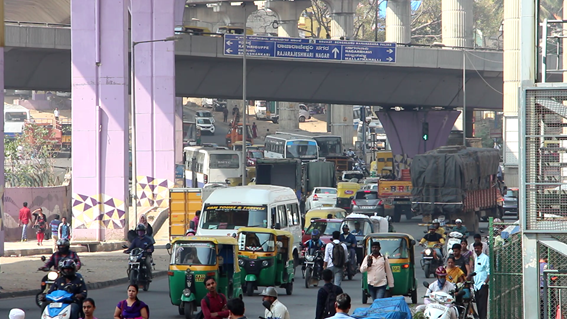 Findings of this study show that there are too many vehicles for the current road capacity. The high density of traffic causes frustration among road users. Although frequent road users tend to be experienced and adapted to the stressful traffic environment, they also tend to be more involved in violations of traffic rules, rash driving and violence on the road. This is due to overconfidence and a lack of awareness for traffic danger. On top of that, there is insufficient governance in Bengaluru concerning safe, affordable and accessible transportation alternatives.
The main conclusion of this study is that transportation experiences of young adults are shaped by different factors, which are traffic environment, socio-economic position, stress management, adaptability, experience, governance, gender, climate and construction work. Policy recommendations concerning this topic involve aiming for alternative options in inclusive, affordable and accessible safe transport modes and focussing on stress management and adaptability skills concerning traffic environment.