What is this site for?
This is the official website of EQUIMOB collaborative research project. The aim of this website is to share evidence-based insights for inclusive mobility and improve the collaboration among researchers, policy planners and the non-governmental sector to make cities and urban mobility infrastructures more inclusive.
What is this project about?
EQUIMOB stands for Inclusive-Cities through Equitable access to Urban Mobility Infrastructures for India and Bangladesh.
The project believes interdisciplinary collaborations and innovative approaches are necessary to reduce inequalities and make urban transport inclusive for the vulnerable population in India and Bangladesh.
---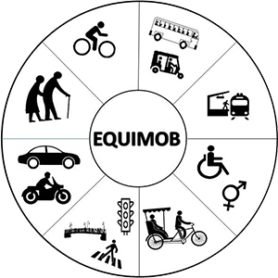 EQUIMOB Official Logo
---
Who are we?
EQUIMOB project has an exciting and talented interdisciplinary team consisting of geographers, sociologists, demographers, land use and transport planners, development economists, architects and public health practitioners. You can find more information about us here.
Our organizations
The project involves a research group from different institutions: Utrecht University in The Netherlands, BRAC University and Bangladesh University of Engineering and Technology in Bangladesh, Manipal Academy of Higher Education, and the Institute for Social and Economic Change of Bengaluru in India.
The project is part of the Joint SDG research programme 2018 of NWO-WOTRO Science for Global Development. It is funded by the Dutch Research Council (NWO) and Utrecht University.
---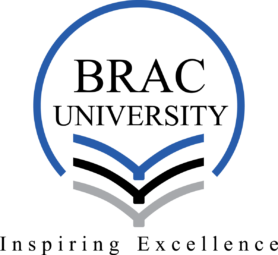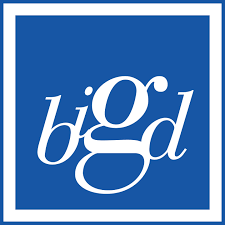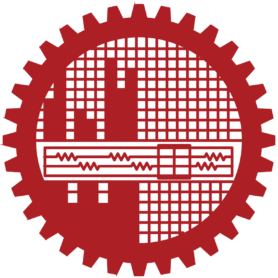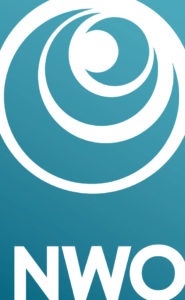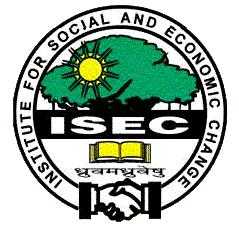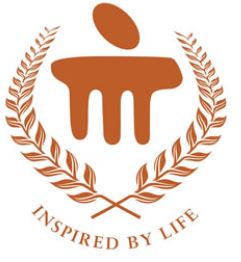 ---