News
Thesis: Evaluating the Attempts to Improve the Accessibility of Public Transport for People with Disabilities in India
Title of thesis:
Evaluating the Attempts to Improve the Accessibility of Public Transport for People with Disabilities in India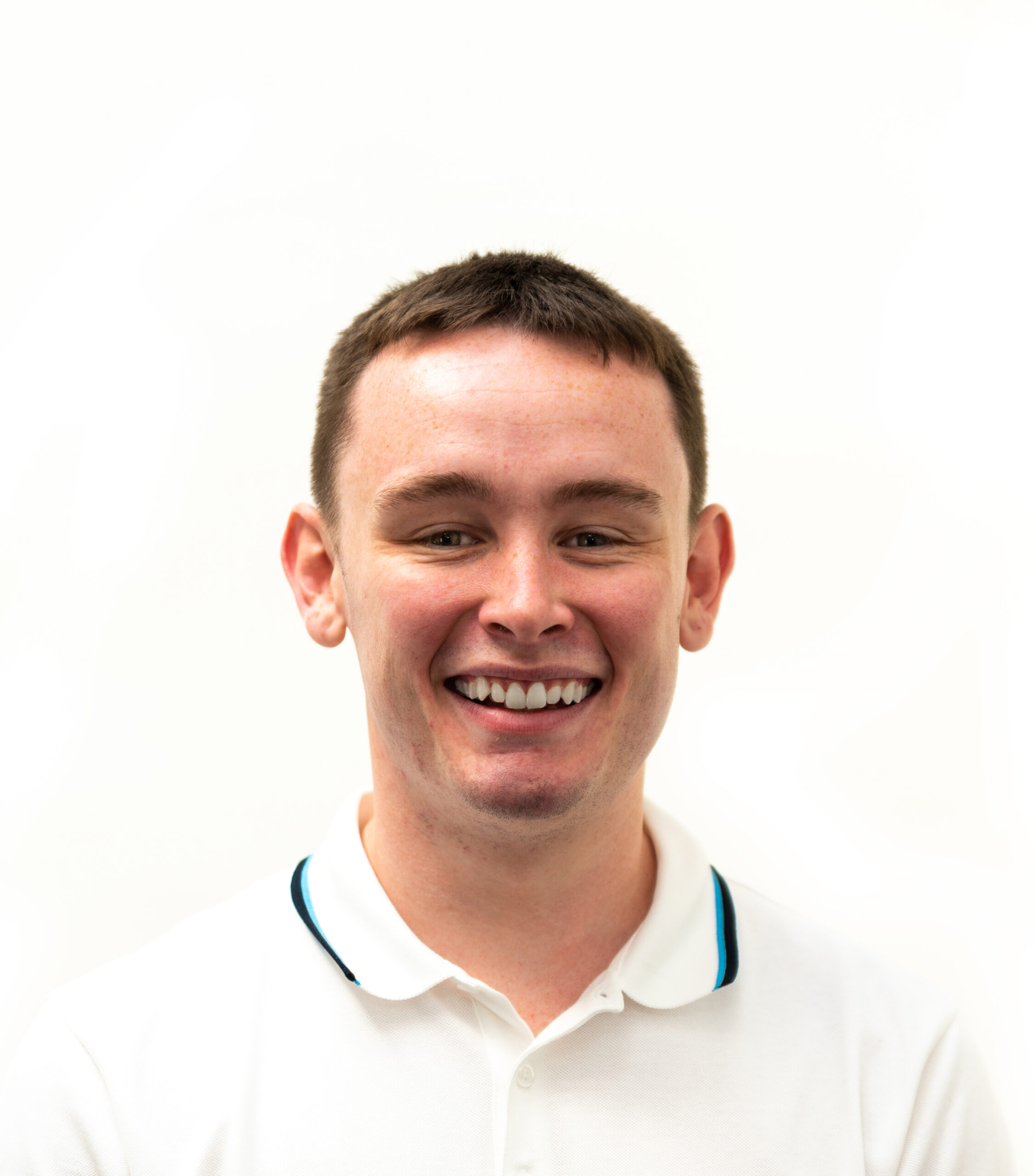 Name: Euan Morrison
M.Sc: International Development Studies
Year: 2019-2020
Short abstract:
This research attempts to answer How successful have attempts been to improve the accessibility of India's urban public transport system infrastructures for persons with disabilities? To do this the research evaluated India's flagship campaign the Accessible India Campaign against some its objectives in relation to public transport. The study also investigated the First and Last Mile Connectivity of transport hubs and the Travel Chain connect.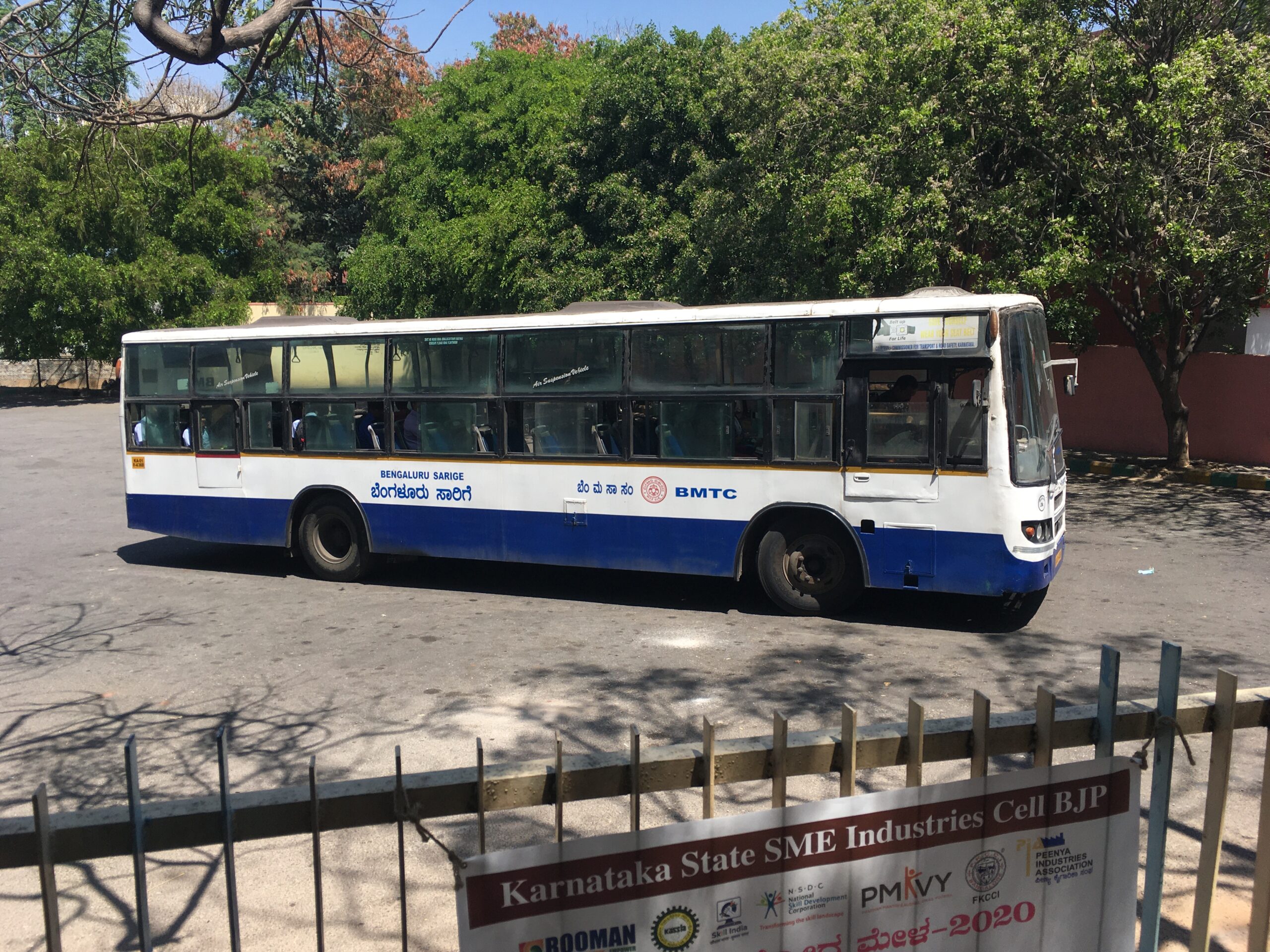 The paper finds that there has been little progress made by the Accessible India Campaign at improving the accessibility of India's public transportation infrastructure for those with a disability. There were few visible cases of progress and as a result the studies media analysis discovered large amounts of critical coverage of the campaign. Significant barriers remain in place for users with access requirements and this was concluded to be particularly problematic when considering the connectivity of different transport hubs with different providers as well as the first and last mile connectivity from these hubs.